Thoughts on "the other"
When Jean Paul Sartre tells us our freedom in "monstrous", we immediately run into problems: namely, with six billion of us running around, each and every one with his own "monstrous" freedom, eventually my freedom is going to collide head-on with someone else's freedom. Sartre spent a lot of time on this issue and the problem of the other, eloquently expounded in his play "No Exit" which contains the line that is the title of this post – "Hell is other people".
Traveling is about encountering the other and this expedition is a deep foray into the realm of the other. Here in my lovely and comfortable city, I have very few encounters with those who are radically different than I am, most seem mini-clones of myself going about their business much in the same way I go about mine. It is not that we don't have our share of the others, just take a trip to our prisons and our psychiatric institutions and you will find that they are concentrated with the other. The others have the power to change us, to affect us, and in radical instances they can steal our world and who we are.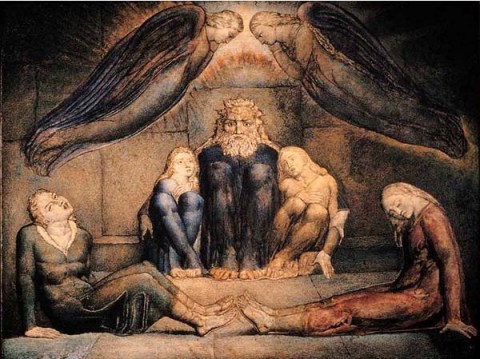 I am not quite so sure I agree with Sartre's statement, even though "No Exit" is a tightly written and superbly horrific version of hell. Which hell is worse, being confined to a room for eternity with some of my most grating peers or suffering a fate like Conte Ugolino in canto XXXIII? For me I prefer to think of the others as those live differently, make choices radically different than mine, as those who can present a new and fresh look at reality. That is what makes life interesting, even though I do run the risk of having my world stolen…